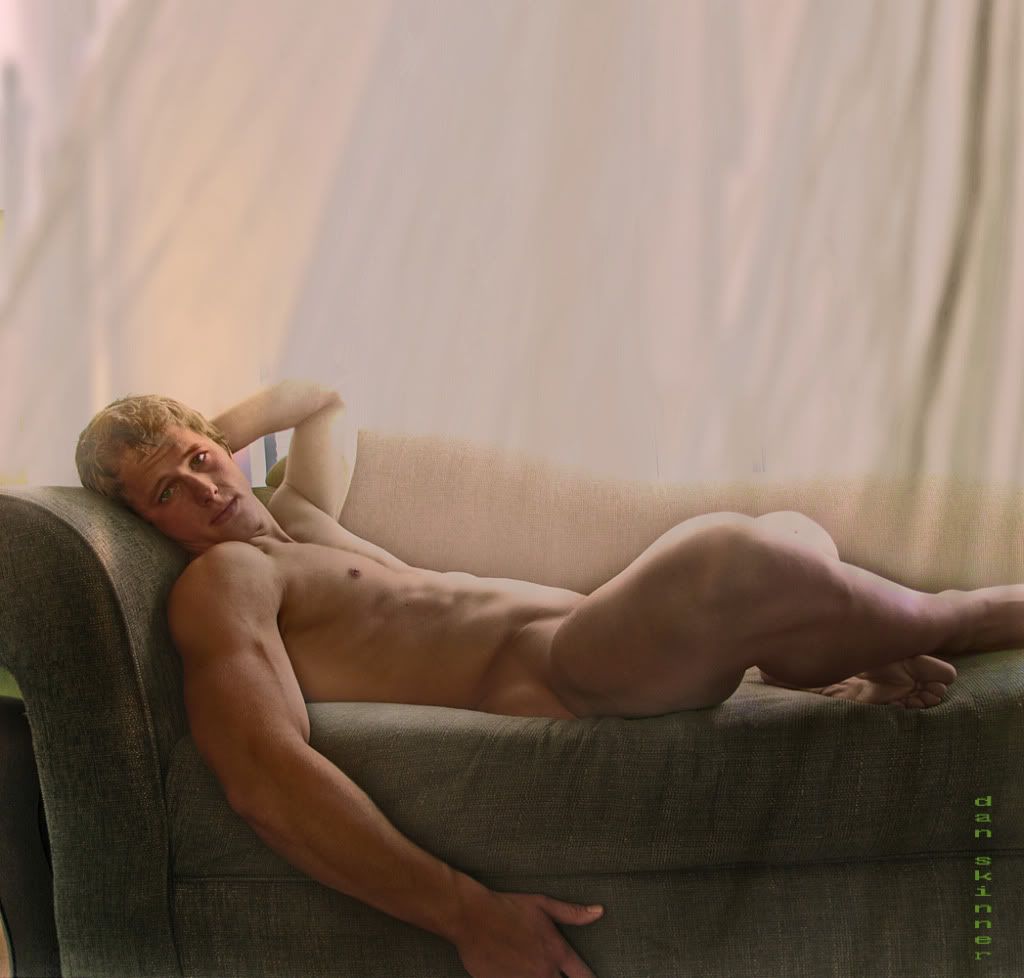 Boys so The Dude needs your advice.
Backstory: Abt three years ago, I met this chick in college. Gorgeous, skinny, blonde, blue-eyed, hot. But not much boobs going on. Well I met her and she made it very clear that she was into me. I dint like her that much, she was hot but I thought she was ok. I just blew her off. Then she started dating a very good friend of mine. I was happy for her. And him. But even after they started dating, she kept on flirting with me and was still kinda into me. That was a turn off cos infidelity is unattractive, and also I wud not hurt my buddy. I blew her away again. Then her best friend also blonde blue eyed nice ass told me she had a crush on me, had feelings for me and wanted to be with me. This girl was a tigress, she was forceful abt her feelings even before we had spoken to each other she would do these long stares at me and would not stop looking at me and she was not subtle, then I wud respond by looking at her and she would flutter her eyelashes n look away. She was good lol even my gay dick would twitch. I did nothing abt it n just ignored her. Then one day I was getting out of class, she got out at the same time too, we were in the same class including the previous chick I was talking abt, well we were going out of class, I start walking down the corridor, I turn around and guess what she's doing? She's standing by the door looking at me, n not just looking, but glaring longingly, she was doing one of those "tilt your chin towards ur chest, while looking at the person, making ur eyes look sexy n have the lustful look" ya that look. I looked for a while then looked away n just kept walking. I kinda liked her. And the side of me that wants to cover up my sexuality, liked her too. By the time we started talking, she was seeing this dude, but that dint stop her from flirting either. It was nearly time for winter break, so I thought I wud try something with her the next semester, but by the time we got back both of us had already gone out of steam, although we flirted. So getting back to the previous girl, she broke up with my buddy two semesters ago. Iwhen they broke up, I knew before anyone even told me cos the heavy flirtatiousness had begun again. And I knew something was up, then I found out they had broken up. I would see her at parties sometimes and even though she wud be dancing with other guys, she wud start talking to me. And the thing with her is that she is kinda quiet n doesn't say much to neone n kinda boring, but still very popular. But wheneve she sees me, she tries really hard to make conversation, so I know that she really likes me. When I need someone to be there, she always is. So I feel the love. Then she started seeing this dude, funnily enough it was the same dude that told me he liked me n I liked him too. It was a funny twist cos when I wud see them somewhere, i would see him staring at me n around the same time she wud be staring too. Then she wud start talking to me n he and I wud be awkward. lol it was very funny. They are just friends now. Well getting back to her again well we met at the final party before going home for Christmas. I was shitfaced n having a great time. Then she came up to me n started talking to me, then she asked me if I wud come to Vegas with her for her birthday next semester, I said ya sure and she got really happy n then I asked her if she had my number, she did but it was the old one so, I gave her my new number. I was hammered that night, tried making out with everyone, danced on tables, spilled drink on these chicks, n apparently instead of getting mad at me they asked my friends if I was ok n if I was mad at them.
I texted her that day cos I remembered the invite and asked if it was still on. She said yes n I told her Im coming so she got really happy.
See I know what she wants. She either wants to be in a relationship with me or just wants to do me. There's a part of me that wants to go. But then she is also my buddy's ex girlfriend and I don't want to hurt our friendship. My buddy n me were talking abt chicks one day n he started talking abt her, I joked abt our friends dating her, n he said if I want to date her or be in a relationship with her then I should, i told him I wasn't going to do that, then he warned me that she's crazy. I cant betray my buddy or hurt him like that. Then theres the part of me that wants to go just to have fun. I stopped having sex with chicks just to cover up long time back so I dont know if I can get it up or even do it with a chick nemore, maybe I should get some viagra or cialis? Anyone know where from? lol. another part of me that want to "cover up" wants to go too.
So what should I do dude?